Testimonials
If work ethic and creativity are the keys to success, then I'm confident that you will be a big winner. Additionally, your commitment and perseverance in your endeavors is something to be admired.
– Sig Rogich, former aide to president George Bush
---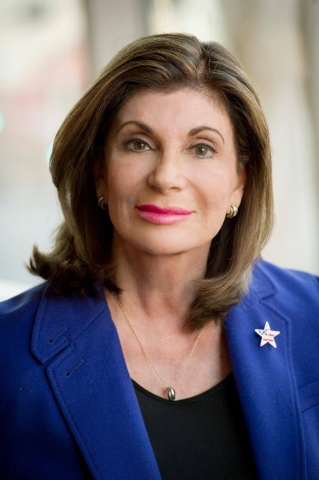 He is at the very top of his field, respected and admired by all who know him. He has reached the pinnacle of his profession by working harder than anyone I have ever met. Hard work coupled with a strong sense of ethics, a great loyalty to his clients, and a passion for what he does makes him unstoppable and unbeatable…Tom's knowledge of the political system, his contacts in the business community, his grasp of issues, his confidence in the people and companies he represents, and his joy in successfully representing his clients, make him priceless.
– Congresswoman Shelley Berkley
---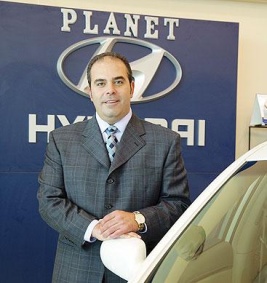 Tom Letizia handled my Hyundai store when I built the store in 2001. In just 3 years, we became the #1 Hyundai store in the world. Tom has continued to handle my Nissan store since we opened, where we have been the #1 Nissan store in the west for several years. Tom Letizia is a guy who gets the job done.
– John Staluppi, Owner of several dealerships
---
Our first store was Planet Hyundai, the store at that time was suffering from a negative image, our first thoughts were to change the name, however Tom convinced us that he would be able to turn this around, needless to say he did just that, and helped the store to be in the top ten in volume nationally. Our second store was a closed Hyundai point, truly a startup; Tom was able to develop an approach, which took a closed point from zero sales, to a top 30 store nationally…in my 40 years in this business, I have never met a more honest, loyal person. I would highly recommend Tom and his team.
– Don Tamburro, CEO Tamburro Management
---
There are so many things that you look for in a political consultant: intelligence, experience, integrity, loyalty, and a ferocious work ethic. The good consultants will have some of these characteristics; the great ones will have them all. Tom Letizia is truly one of the great ones. His leadership and devotion to my race was the driving force that pushed my campaign across the finish line.
– Victoria Seaman
Las Vegas City Councilwoman, Ward 2