Our Mission
Building, strengthening and defending reputations each and every day.
When the stakes are high Letizia Agency's got your back.
Letizia Agency spent many years building brands through broadcast and print. Over the years, the agency spent well over a half a billion dollars on paid media. The firm helped build many successful companies and political candidates gain success. Today, the firm still utilizes several paid media outlets, with an added emphasis on public relations and crisis management. Having represented over 150 political campaigns over the years, Letizia's crisis management skills have become a dominant trademark of the Agency's success.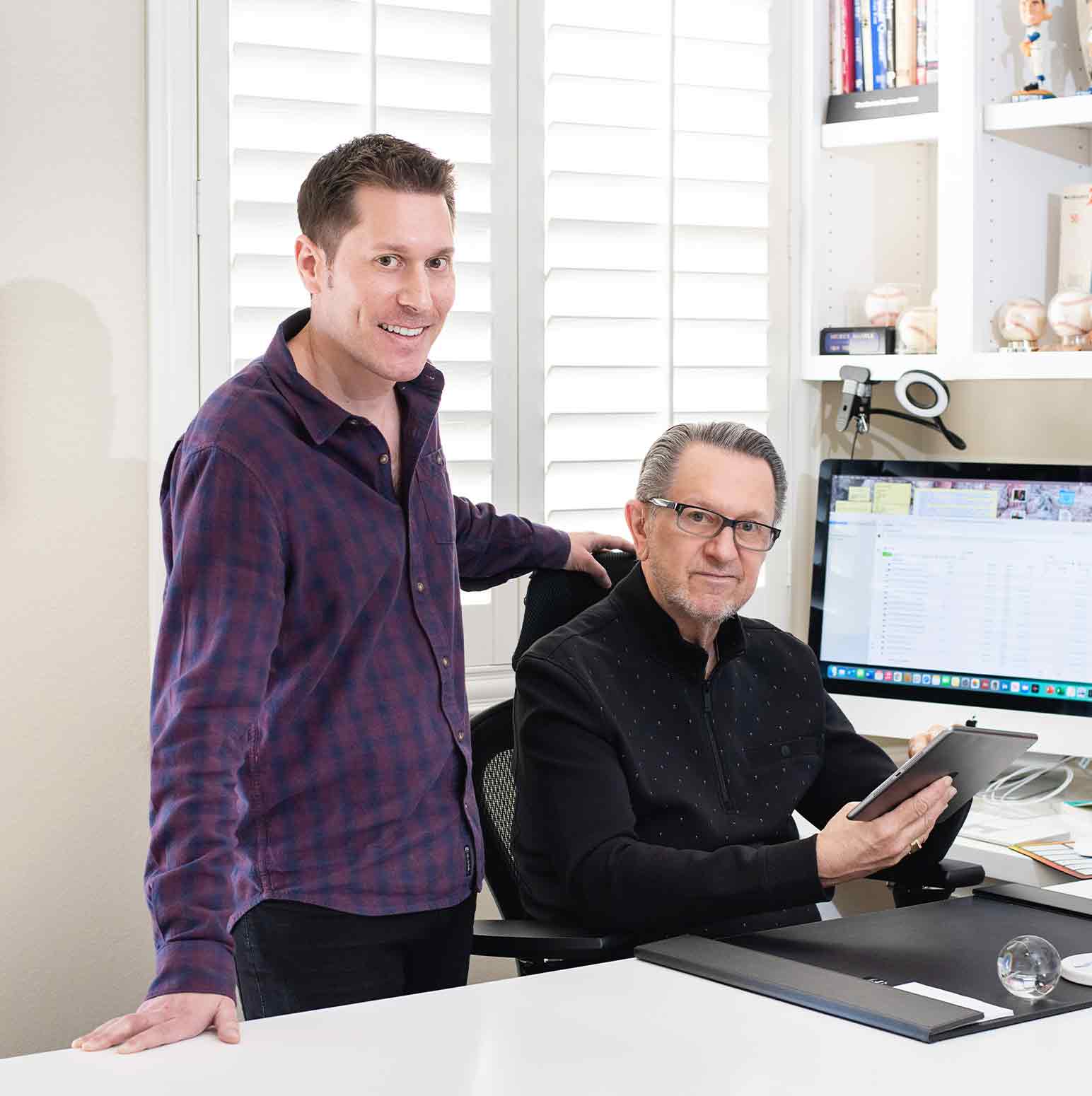 In business, or during a political campaign, you never know when you may be confronted with a crisis. When that time comes, you must act quick, you must have experienced PR crisis specialists at your side, who can quickly respond. You must understand media and you must have the tools to quickly shape your message and tell your story.
Through our well-established media relationships, Letizia Agency clients have benefited locally and world-wide through targeted exposure. We have developed a reputation for being accurate, honest and timely.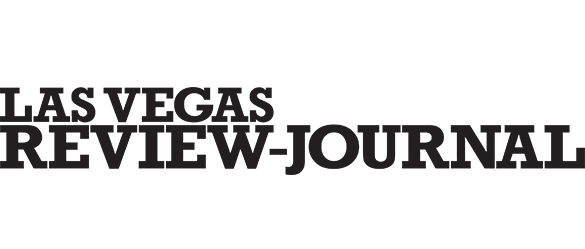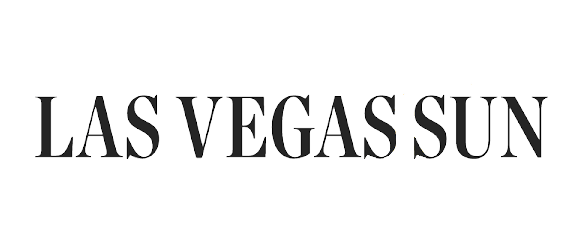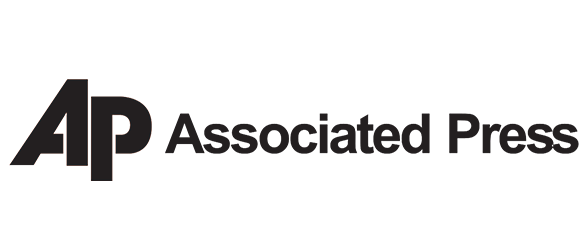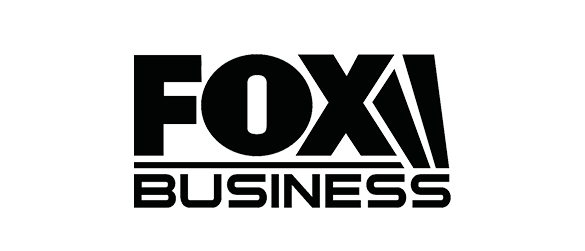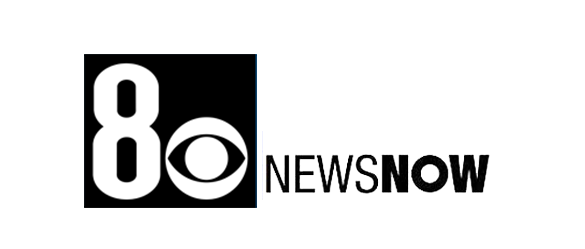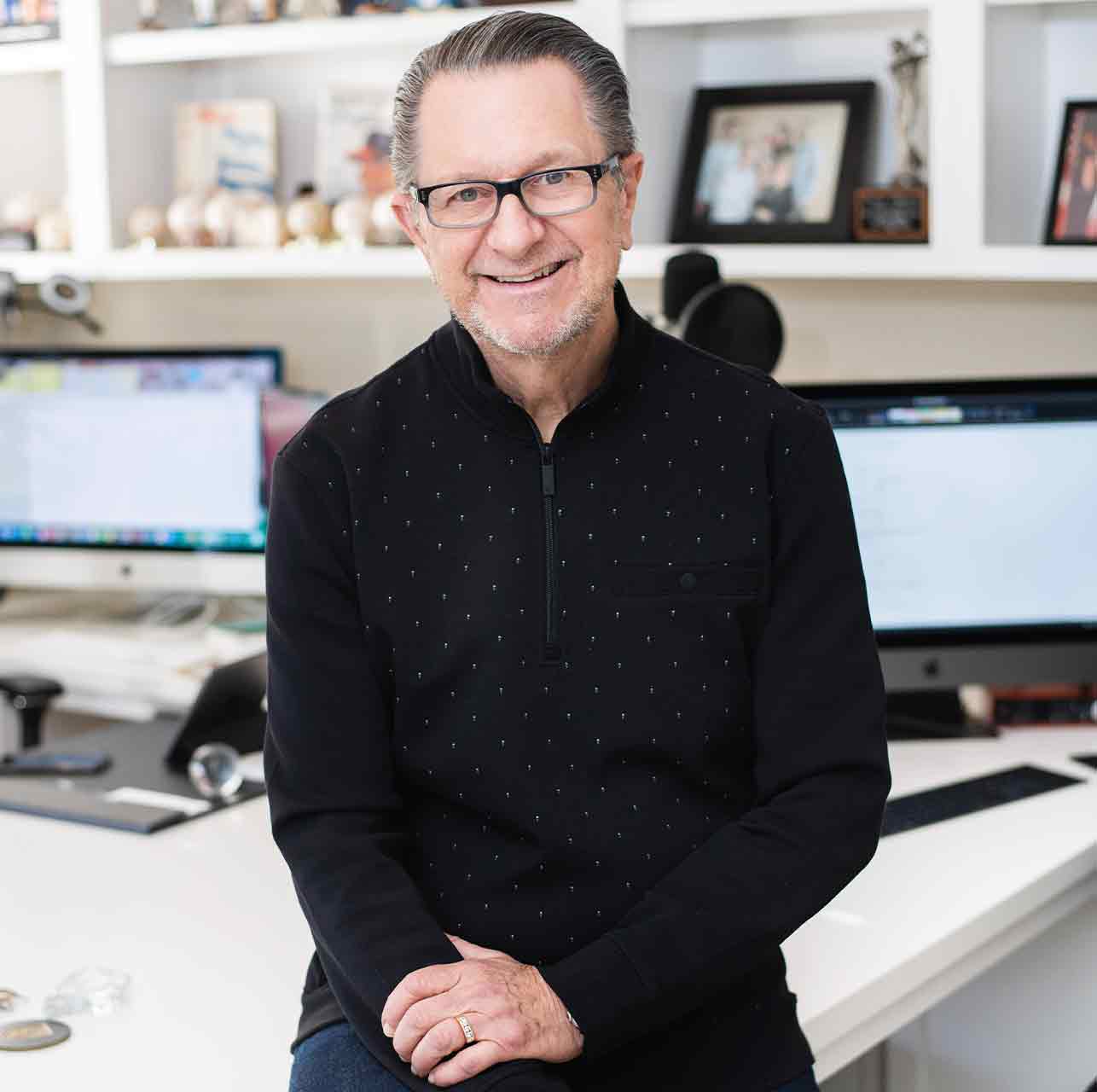 Guiding political campaigns, nationwide ad clients, as well as PR events worldwide, Letizia is the longest operating PR, political and ad firm in Nevada, operating since 1974. Letizia has managed over 150 political campaigns, acting as Campaign Manager, Media Consultant and Chief Fundraiser. Tom Letizia is a former radio-TV owner/operator, former President of Roughrider Broadcasting and Nevada Hall-of fame broadcaster

and 2021 recipient of the Nevada Broadcasters Lifetime Achievement Award

, who built and operated 2 Nevada radio properties. Additionally, Letizia was one of the founding partners of KAME TV in Reno, Nevada, Reno's first Independent TV station. Letizia started his ad agency at 24 years-old, a company Tom still manages today. Letizia combines political and PR campaign management, along with marketing expertise to provide winning results. Letizia has managed marketing budgets in excess of $35,000,000.
Managed 12 winning judicial campaigns

Campaign Manager for 8 new judges

Unseated 3 incumbent judges
8 Successful Mayoral Races Handled – 8 Wins
3 X's Oscar Goodman – Las Vegas Mayor

3 X's Carolyn Goodman – Las Vegas Mayor

John Lee – North Las Vegas 

Mayor

Oscar Leeser – El Paso Mayor
Governor – Lt. Governor – Secretary of State – State Controller

County Commission – City Council 

Legislative Races 

Congressional 

All Courts (Municipal, State, Supreme, Justice)

University Regent – School Board

District Attorney

Sheriff – Constable
Russell Letizia resides in Las Vegas, Nevada, where he has spent most of his entire life, with the exception of attending The University of Arizona from 2002 – 2006 and working in marketing and media in New York City at Street Records Corporation (SRC Records)/ Universal Motown, a subsidiary of Universal Music Group from 2006 – 2008.
During Russell's tenure at SRC, the company had various Multi-Platinum and Gold album sales, including Akon's "Konvicted" album, which had three Grammy nominations and was RIAA Certified Triple Platinum on November 19, 2007 with over three million units sold in the U.S., and is now 6x Platinum, including streaming 

over 8 million copies worldwide.

  Additionally, Akon's work included the Billboard Chart Topping Singles that were number one and number two on the Billboard Hot 100 – "Smack That" featuring Eminem and "I Wanna Love You" featuring Snoop Dogg.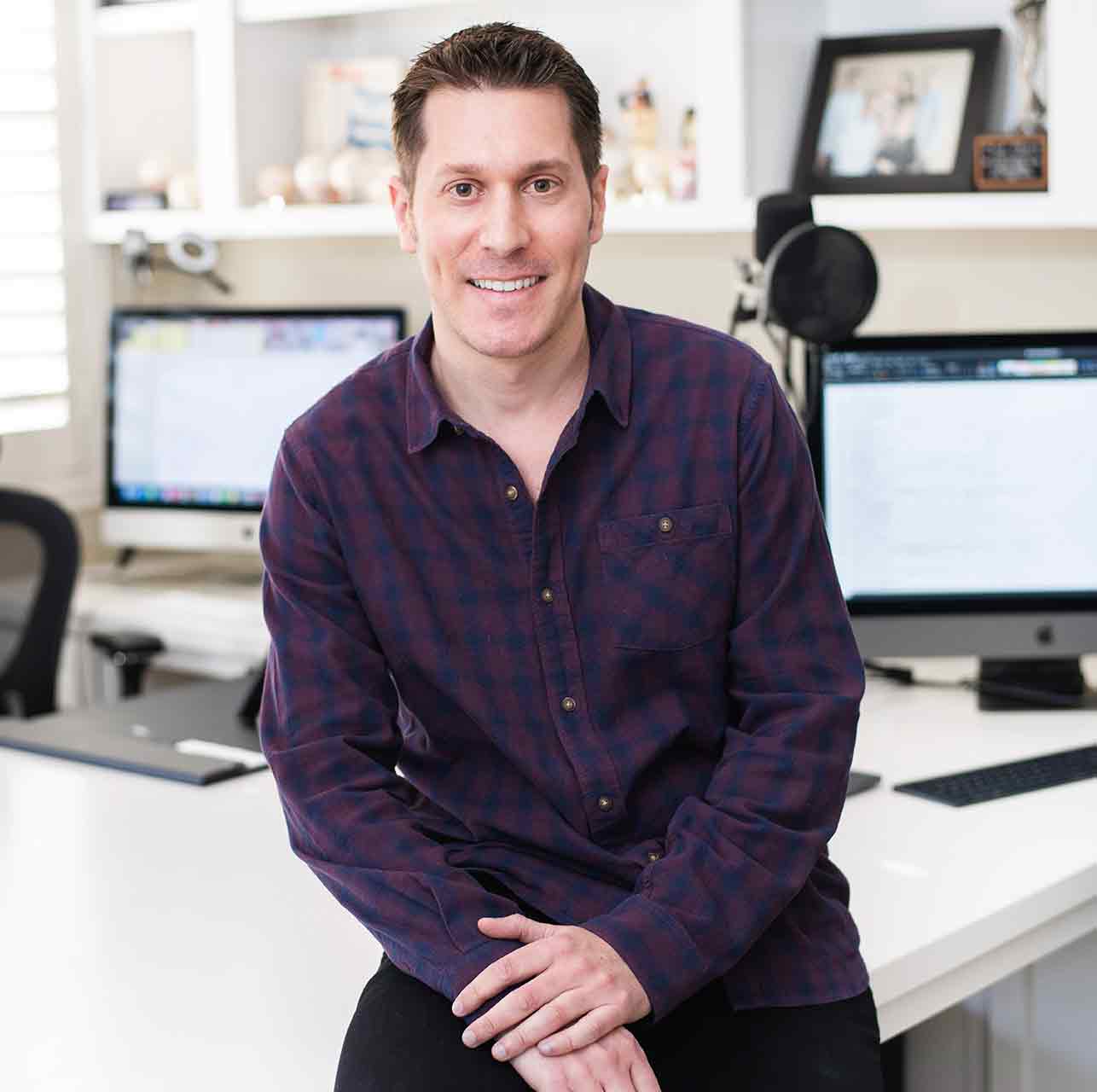 After leaving SRC, Russell continued his career in media and marketing working for Letizia Agency during a time when the firm was one of the largest agencies in Nevada, billing in excess of $35,000,000 a year. Russell worked in several areas with firm, most notably he placed millions of dollars in media, for a variety of clients, including the Hyundai Dealers Association in 24 states and worked on over 100 other automotive campaigns. When the firm shifted to political and PR, Russell handled a variety of political campaigns, including Las Vegas Mayor Carolyn Goodman, North Las Vegas Mayor John Lee, El Paso Mayor Oscar Lesser, District Attorney Steve Wolfson, City Councilwoman Victoria Seaman, along with over 100 other campaigns. For each of the political campaigns, Russell developed digital media campaigns for each of the above candidates and played a large role in the firms extensive fundraising as well.
In 2020 Russell played a large role in 12 winning judicial campaigns, putting 8 new judges on the bench, a record number of new judicial candidates to be elected in a single year.
Making a difference when it matters.
We create winning campaigns.
Own the Conversation. Deliver results.
Harnessing the power of public opinion.