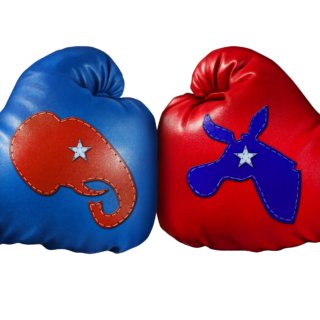 Political Campaigns
Political campaigns have always been a significant part of the Letizia Agency clientele roster, spanning back to the early 80's when the firm was a large advertising agency. The fundamental beginnings of the firm's early political success were always because of a strong advertising background, giving Letizia Agency a powerful insight and specialization for seeking advertising efficiencies – The very same principles that lead to successful campaigns. Combining the importance of compelling messages and exciting campaigns, always gave our clients a distinct advantage.
Today, political campaigns are more scientific than ever in our history. Technology, has been implemented into every component of our campaigns. The foundation for success always begins with the right candidate. From there, good sound campaign strategies, a strong commitment to win and a being able to properly convey that message makes for a winning campaign.
Fundraising is the engine that drives the car. Fundraising is the one area of running for election candidates hate the most – And yet, it is the most important function for success. Letizia Agency will walk you through our sophisticated process of running the essential fundraising component for your campaign.
The significance of having a robust digital footprint has been a key ingredient for success in all forms of business today. The same holds true for elections. From managing the candidates fundraising data base, to organization grassroots, voter contact and building a voter profile, digital plays a role in everything we do in a campaign. Not to mention the digital campaign strategies through social media, developing a strong web presence and geo-targeting voters. The Letizia Agency will manage all aspects of your digital component.