We use television, digital ads and direct mail to tell your story to the right people on the right platforms at the right time.
Political campaigns have always been a significant part of the Letizia Agencies clientele roster, spanning back to the early 80's when the firm was a large advertising agency. The fundamental beginnings of the firm's early political success were always because of a strong advertising background, giving Letizia Agency a powerful insight and specialization for seeking advertising efficiencies – The very same principles that lead to successful campaigns. Combining the importance of compelling messages and exciting campaigns, always gave our clients a distinct advantage.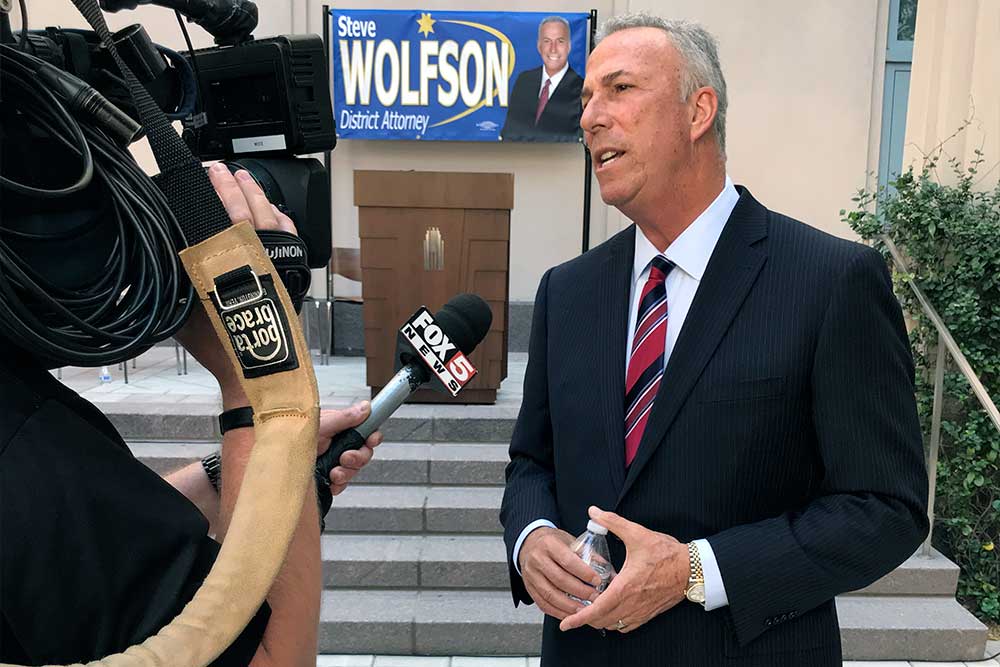 Today, political campaigns are more scientific than ever in our history. Technology has been implemented into every component of our campaigns.
The main ingredient for success always begins with the right candidate. From there, good sound campaign strategies, a strong commitment to win and being able to properly convey that message makes for a winning campaign.
Making a difference when it matters.
Own the Conversation. Deliver results.
Harnessing the power of public opinion.