WHAT IT TAKES
TO WIN
The Letizia Agency – A Crisis Management, public relations and political consulting firm, developing and crafting brands about companies and high-profile individuals.
Winning isn't everything, it's the only thing – Vince Lombardi
Making a difference when it matters.
We create winning campaigns.
Own the Conversation. Deliver results.
Harnessing the power of public opinion.
Watch and listen to what political leaders and business leaders say about Letizia Agency.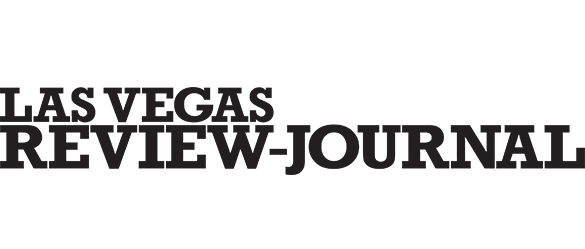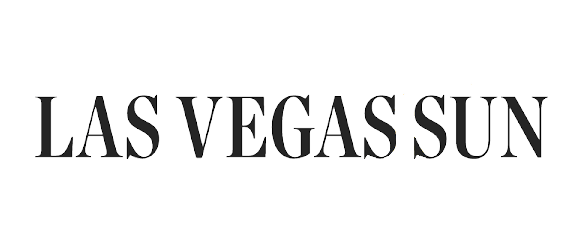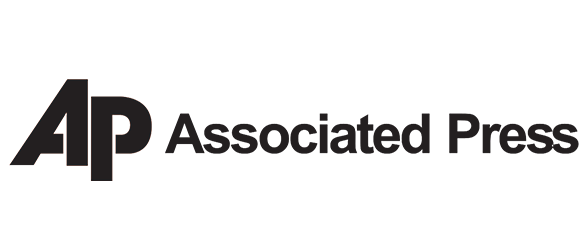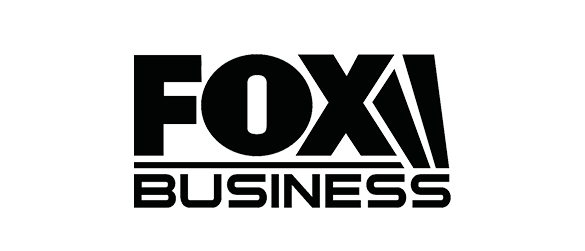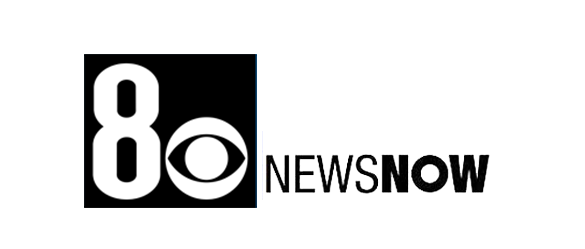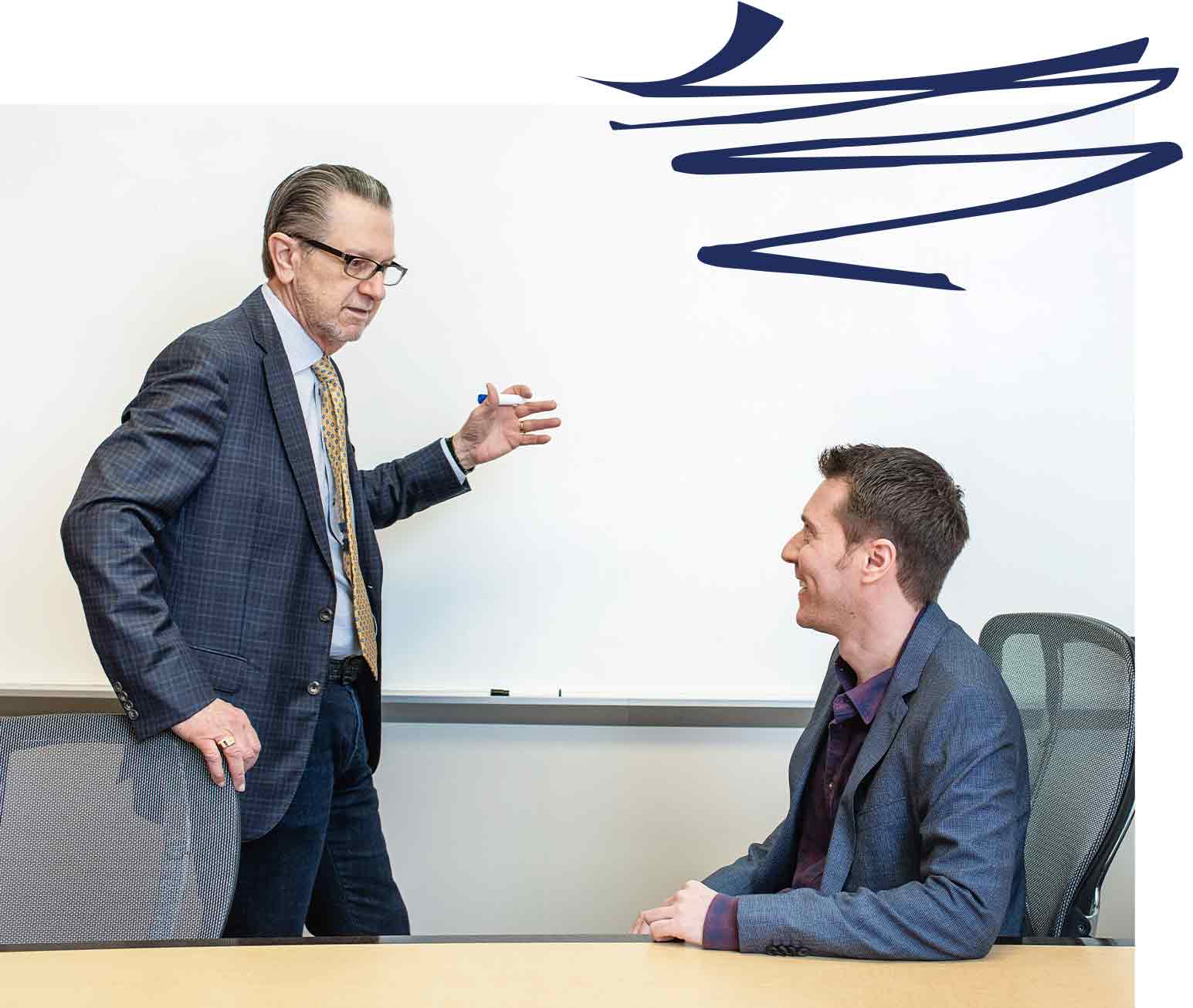 MEET TOM AND RUSSELL
The father son combination of Tom Letizia and Russell Letizia combine the two worlds of marketing – TRADITIONAL and DIGITAL. The duo brings the proper blend of tried-and-true traditional techniques, which has enabled the firm to continuously be an industry trailblazer evolve through new modern digital techniques, utilizing the most significant digital platforms available today.
Tom, an expert in building brands through broadcast and print, relies on Russell to bring to life those fundamental successful strategies, utilizing the latest digital technology. Together the father son combo utilizes the best of the old with the best of the new helping clients political and PR navigate the sometimes-complicated world of marketing.
Results-Driven Digital Marketing Strategies
Fundraising Data
Secure managed fundraising data provides Letizia political clients the most up to date donor information allowing candidates the opportunity to tap into information that far surpasses competitive political consulting firms.
Email Data Base Marketing
The firm has secured the most comprehensive email data base in Nevada. With extensive contacts spanning over 40 years, this proprietary list can get messages out quickly to targeted lists when needed.
Website Development
One of the first services the firm provides is developing a website for its candidates. As campaigns develop, under Russell's direction, updates are made on almost a daily basis.
YouTube
One of the fastest growing segments in Letizia's marketing efforts is YouTube videos. The firm is able to target viewers then retarget those visitors to increase awareness for clients.
Facebook Marketing
A consistent tool, especially during elections utilizing voter data information allows the firm to target specific voters.
Text Marketing
This exciting targeting technology – Short Message Service (SMS is fast and personal and is opened in minutes upon delivery.