Letizia Agency develops a targeted and customized strategy for every client.
Good PR Changes Hearts & Minds. Great PR Changes Behavior.
Having developed PR campaigns in Las Vegas for our clients since the early 70's, we've established relationships with media outlets throughout the nation. As a Hall-Of-Fame Nevada Broadcaster, Tom Letizia has worked in media and understands how to develop a message and disseminate that message through traditional and digital platforms. Letizia can help and coach you in developing the necessary media skills, or act as a spokesperson for you.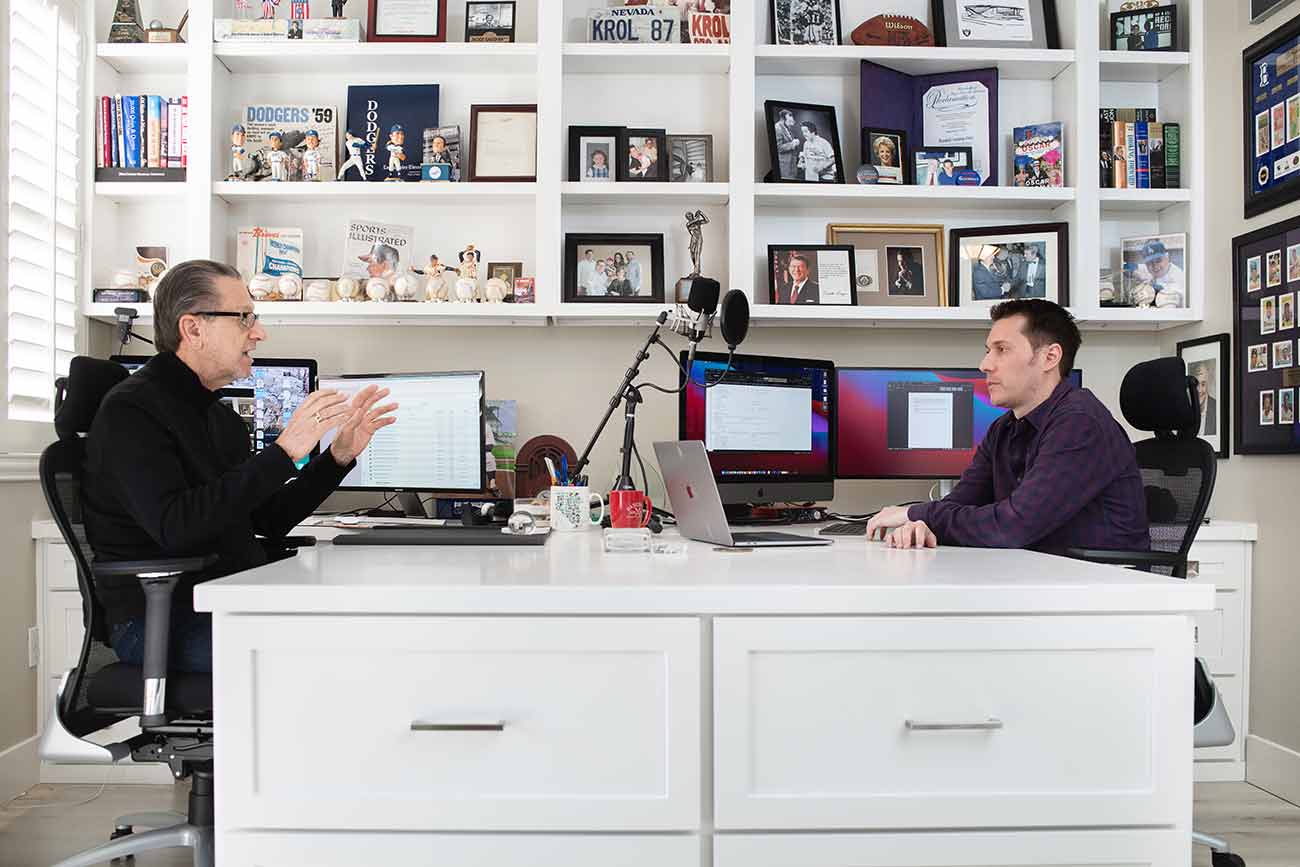 For years our firm has utilized paid media to develop our client's brands.
Today, more and more of our clients are turning to Letizia Agency for "earned media," where we develop timely, relevant and persuasive stories for the media. Our creativity, strong media contacts and long-time reputation enables our clients to stand out from the daily clutter.
We create, plan and execute TV campaigns that get results.
Creating radio that cuts through the clutter and gets noticed.
Reaching our clients Goals with Data-Driven Tactics & Innovative Technology.
Our boldly imaginative print and design services deliver your message loud and clear.
Connecting brands with unique street-level media options.
We create winning campaigns.
Making a difference when it matters.
Harnessing the power of public opinion.