A few of our favorite milestones and highlights.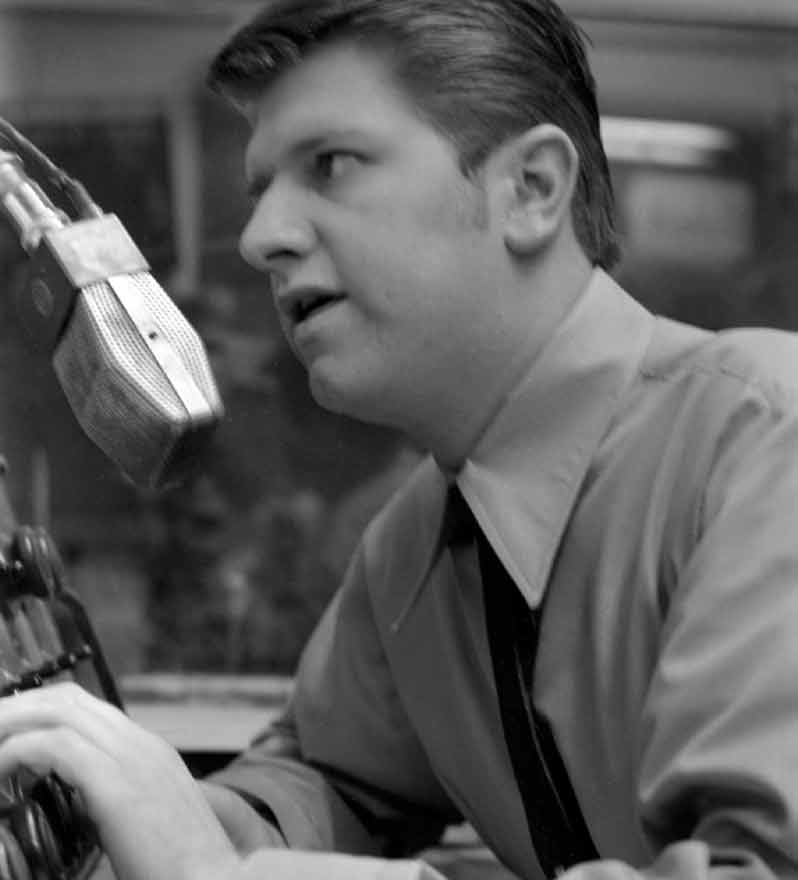 1971
When Tom came to Las Vegas and worked as a DJ at KORK radio, the number one station in Las Vegas.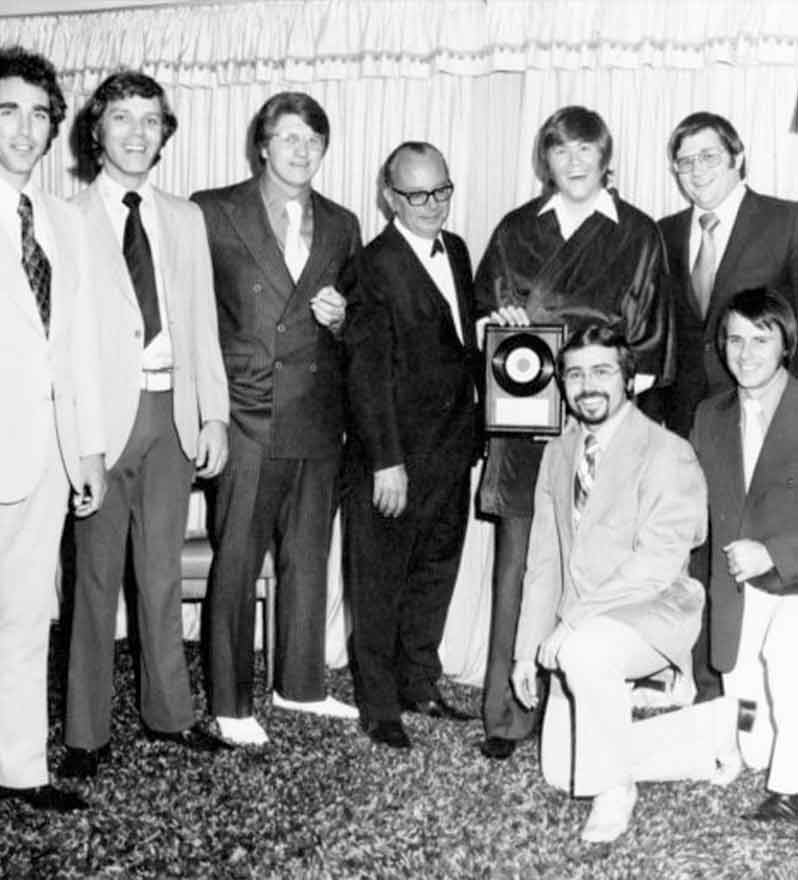 1972
Those days in radio played a big part in the many functions of Letizia Agency today. As a DJ with KRAM radio, Tom and the radio team presented Wayne Newton with a plaque for Wayne's hit record "Daddy Don't You Walk So Fast."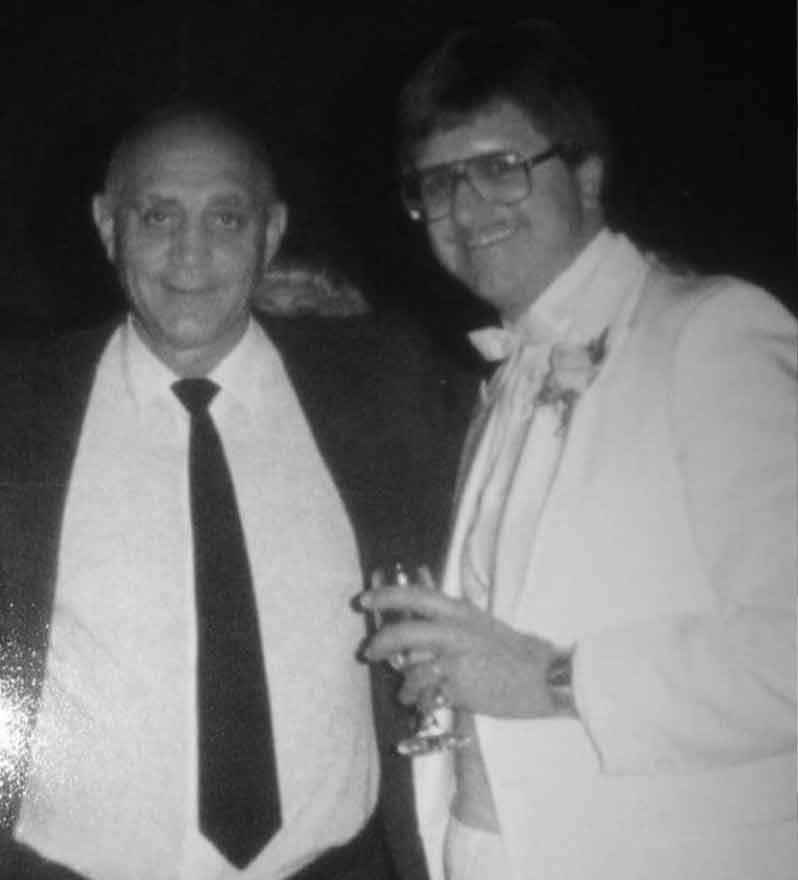 1990
Tark the Shark played a big role for a number of years, when the Letizia Agency produced his TV show.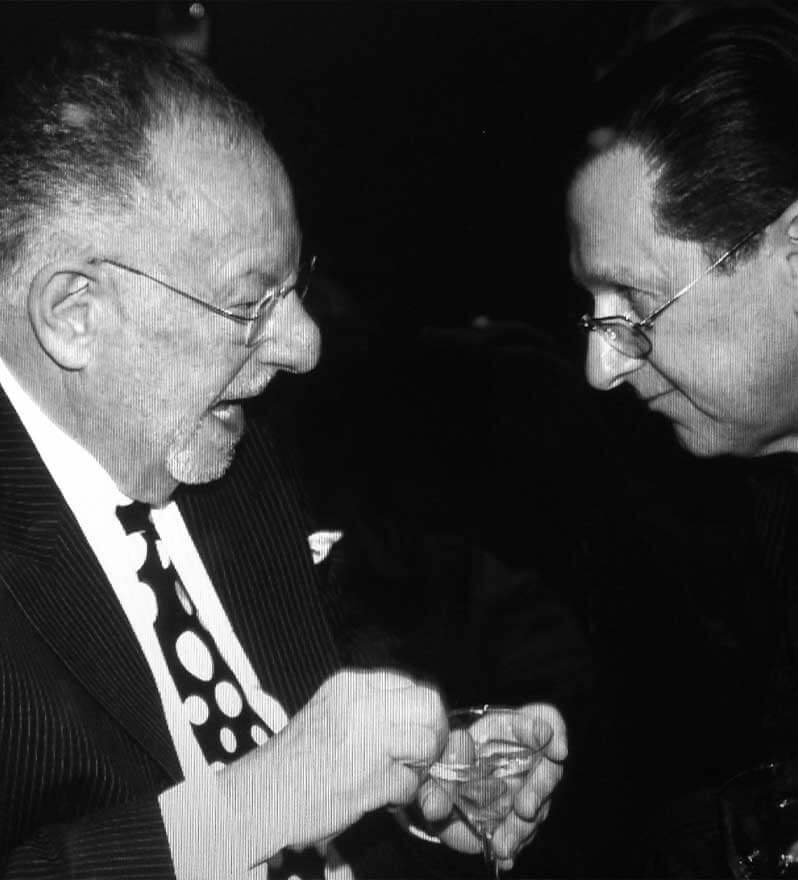 1999
Tom managed the mayoral campaign of then "mob lawyer" Oscar Goodman. The Review Journal put out an editorial the very first weekend Oscar announced, titled, "Anybody but Oscar," Goodman beat a field of 13 candidates and termed out after 3 terms.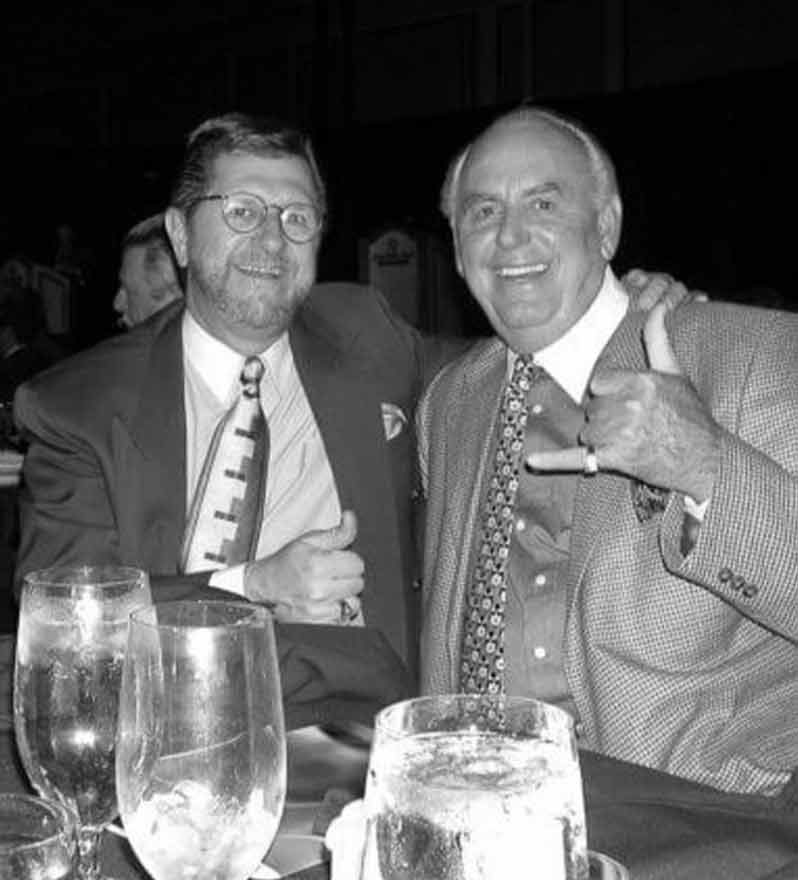 2000
Never forget those days handling retail advertisers. Letizia Agency was one of the largest agencies in Las Vegas, with clients throughout the nation, including over 150 car dealers. One of the more high profile local advertisers was the famous Andy Wheeler and his RV store.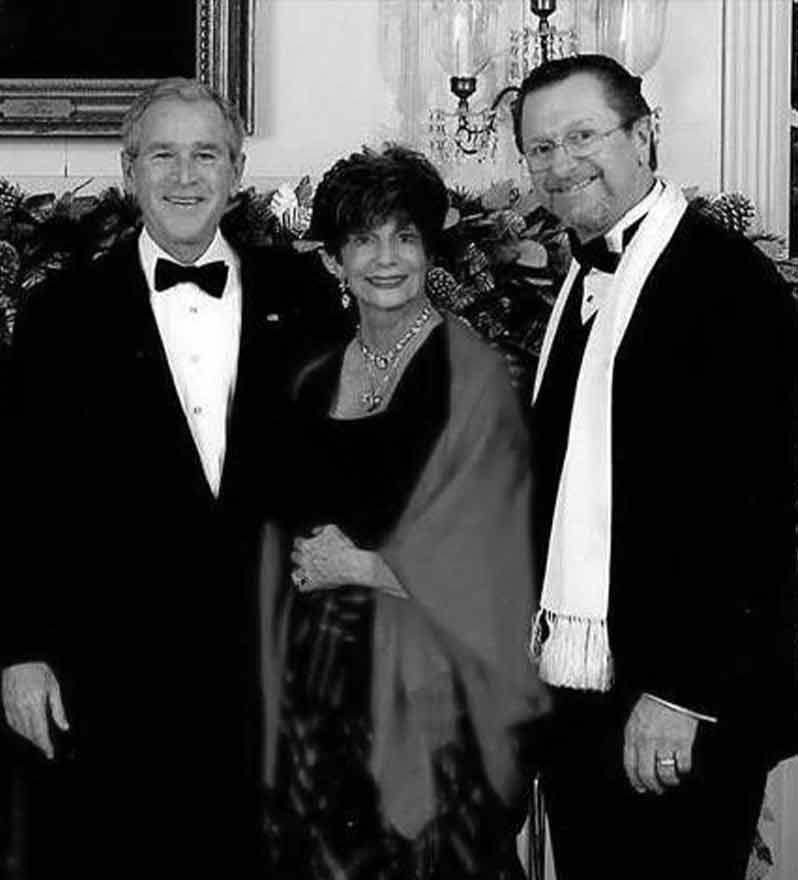 2007
Going to the White House Christmas party was a special moment. Here with Congresswoman Shelley Berkley and President George W. Bush.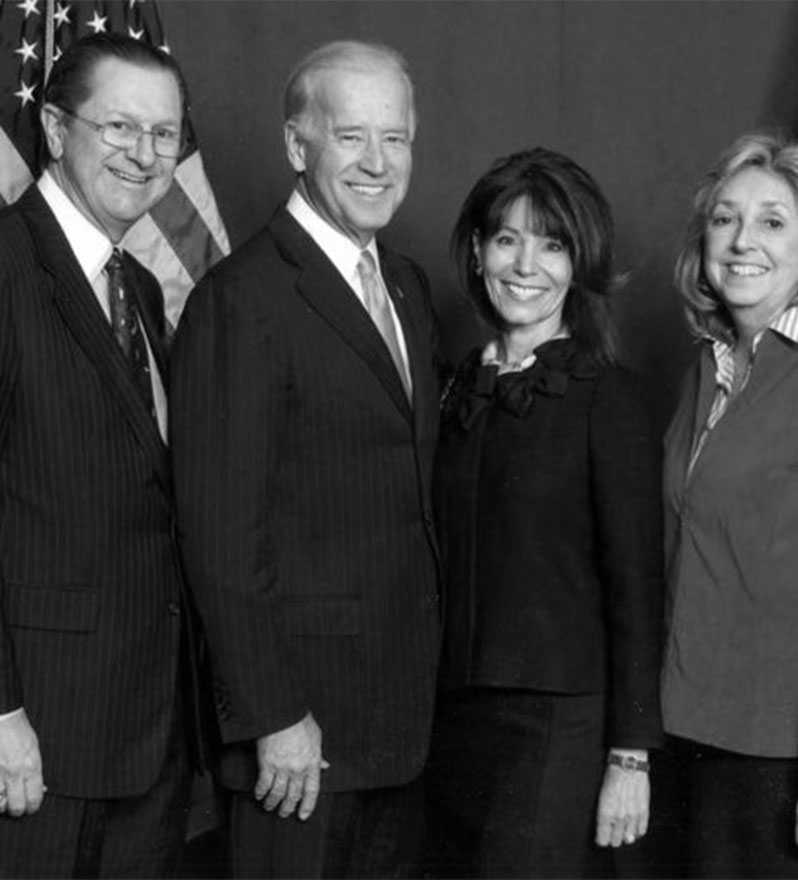 2012
Congresswoman invited Marla and Tom Letizia to meet then Vice President Joe Biden, during a Las Vegas campaign stop, while President Obama was running for a second term.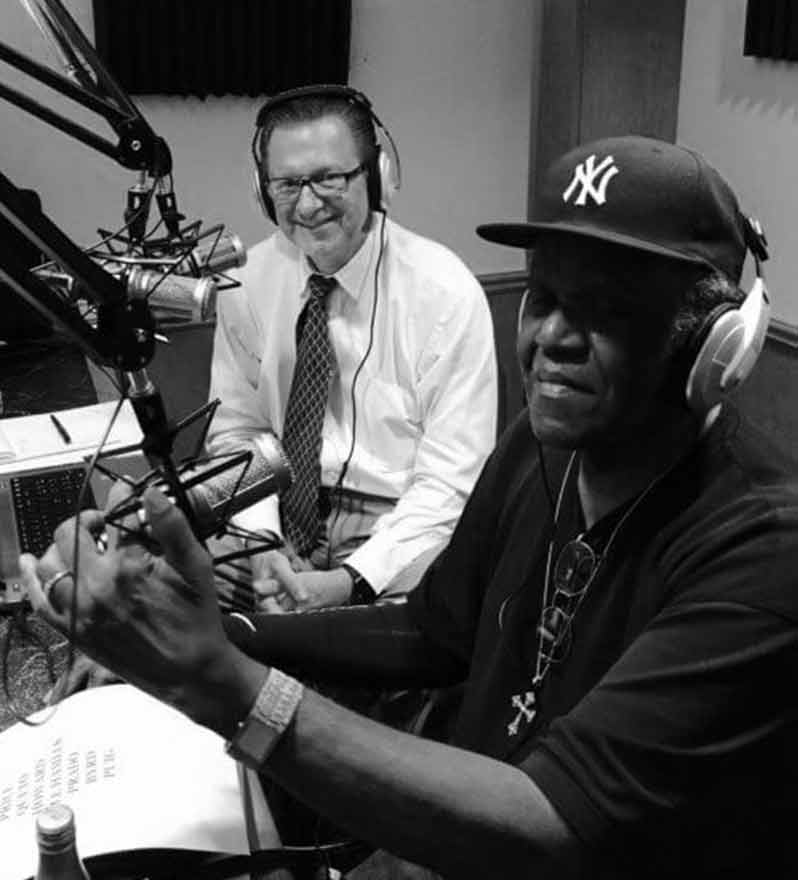 2013
Love baseball and still love radio. Here Tom Letizia doing his show on baseball with former San Diego slugger Nate Colbert.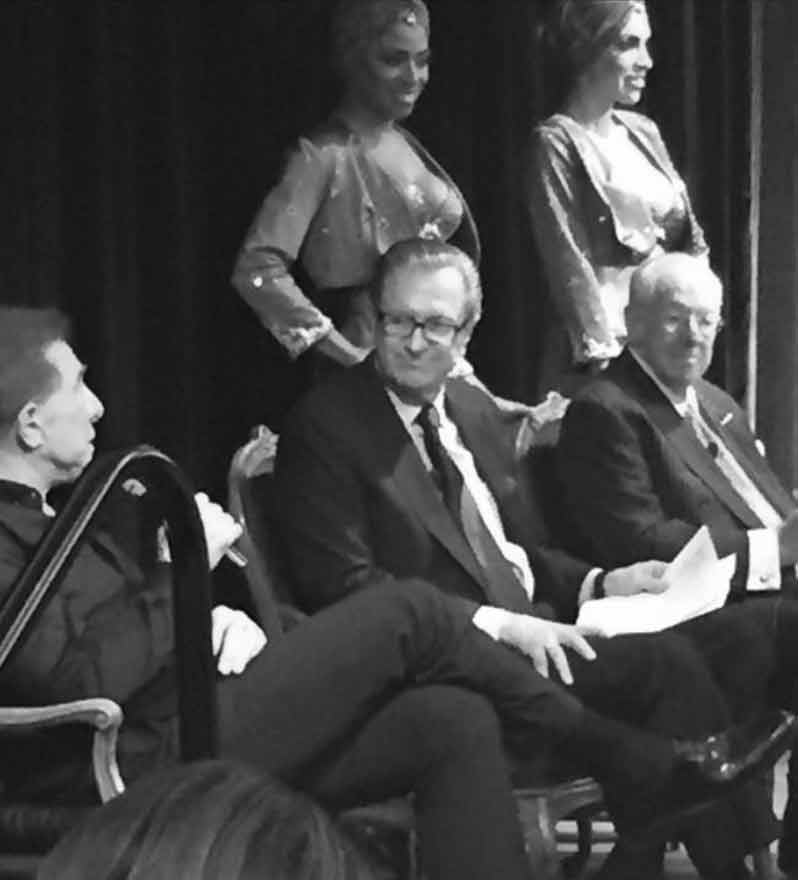 2014
Tom interviewing casino mogul Steve Wynn and 3-term Mayor Oscar Goodman at Vintage Vegas annual event.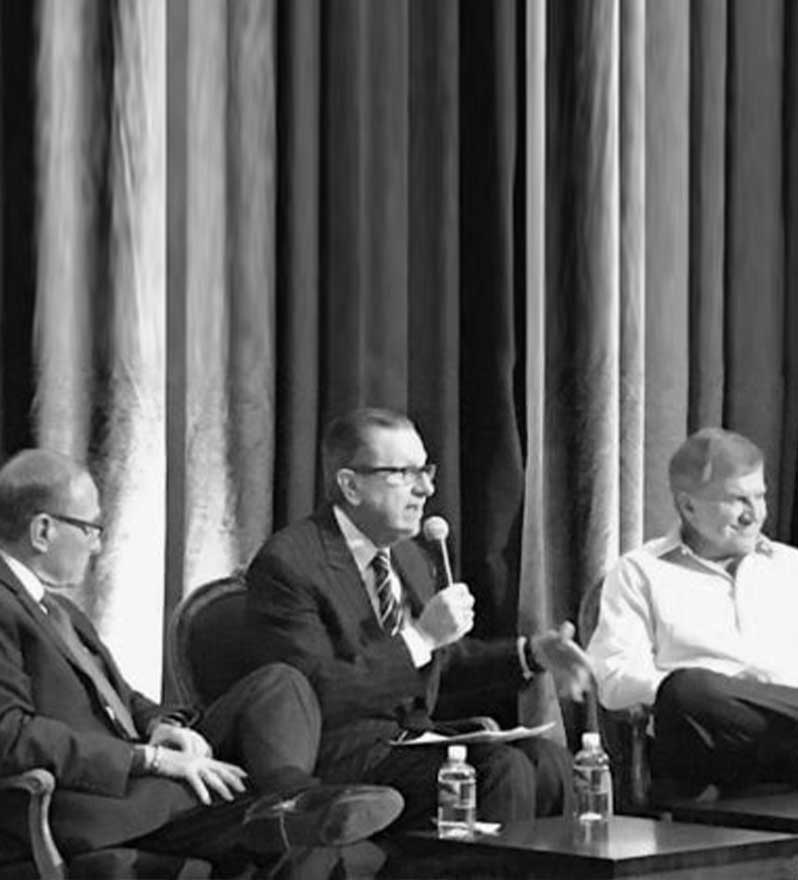 2015
Vintage Vegas with Senator Richard Bryan and the Honorable Sig Rogich.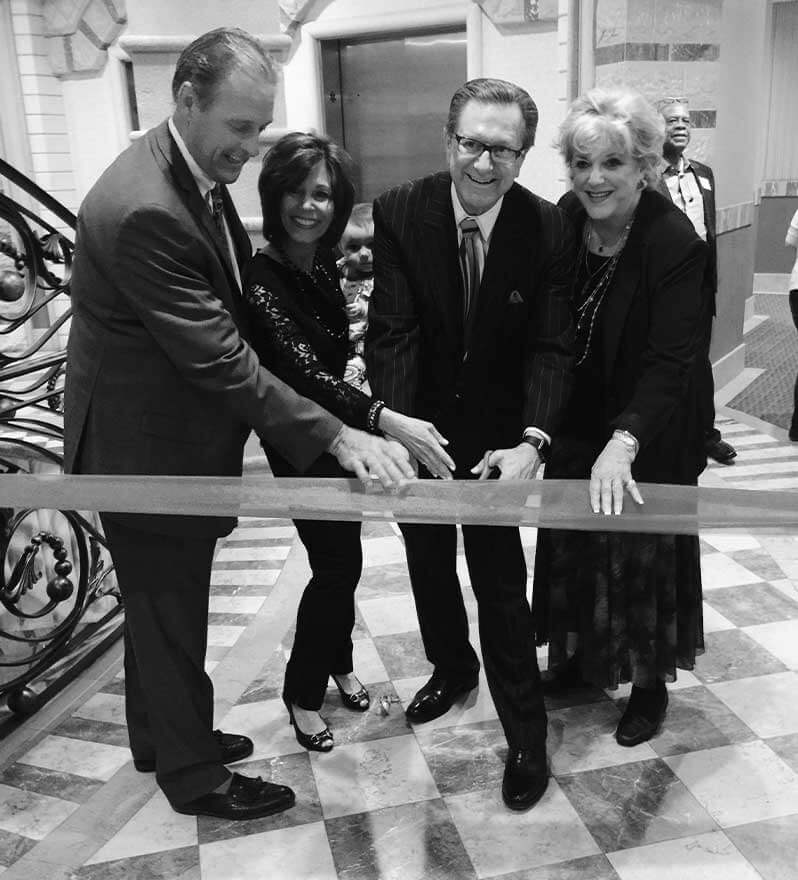 2016
The opening of Letizia Agency's new offices brought several dignitaries, including the Mayor of Las Vegas and the Mayor of North Las Vegas John Lee, shown here.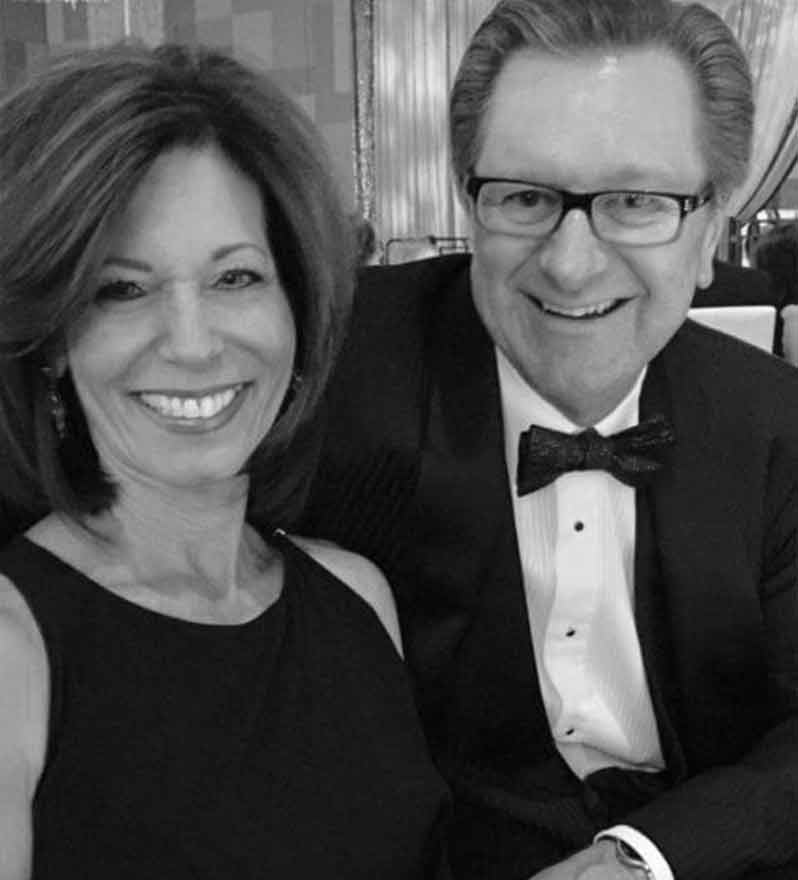 2017
Nobody is more special than Tom Letizia's wife and partner in life Marla Renee Letizia.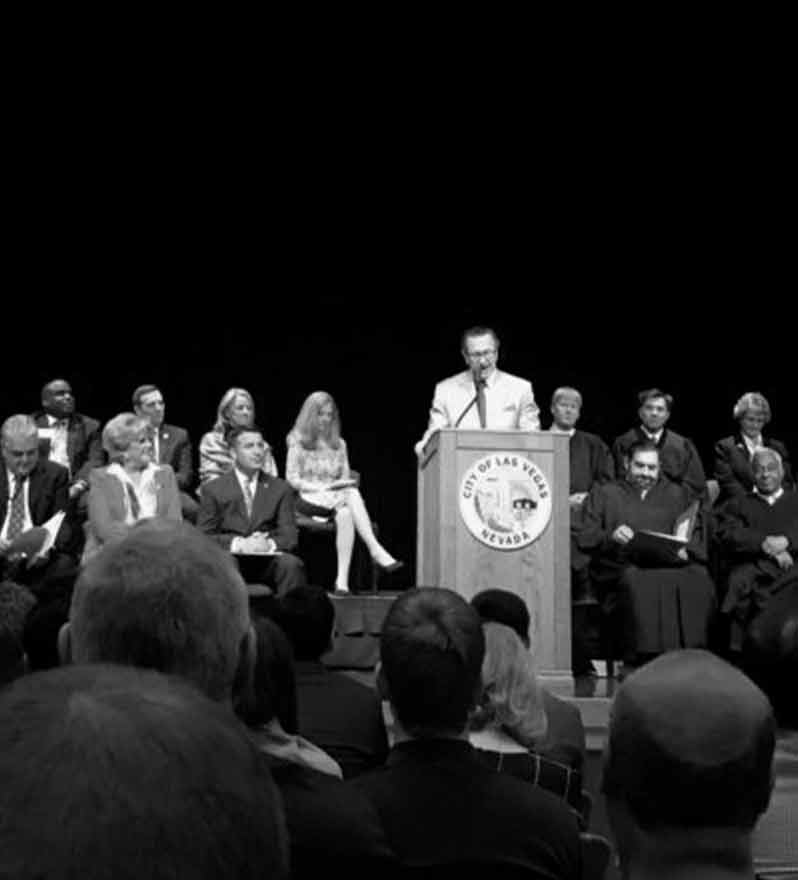 2017
In March, Tom was the master of ceremonies for the Supreme and Appellate Courts of Nevada opening, along with Nevada's top political leaders.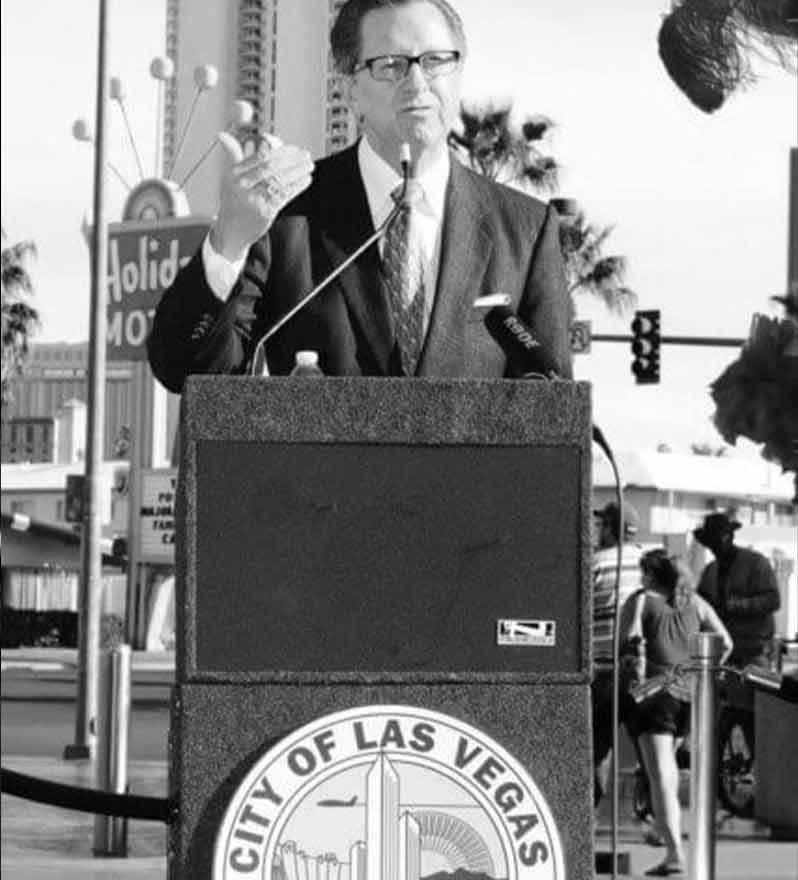 2018
Acting as an MC here at the opening of Bob Stupak Blvd. Tom represented this great entrepreneur since 1971, until Stupak passed away.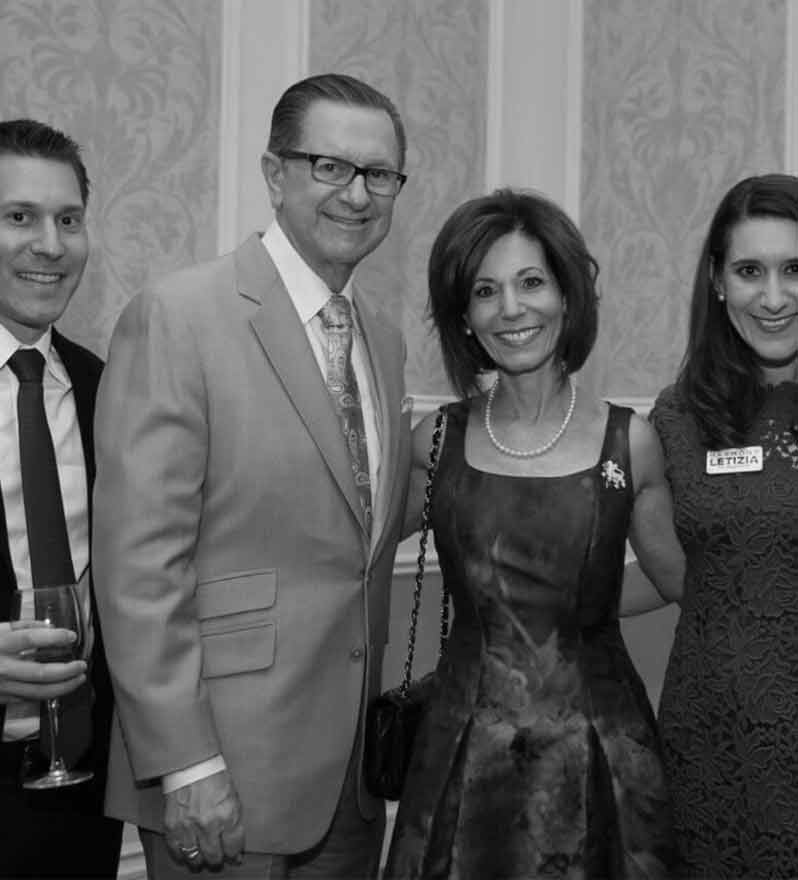 2019
Attending pre-pandemic gala with family.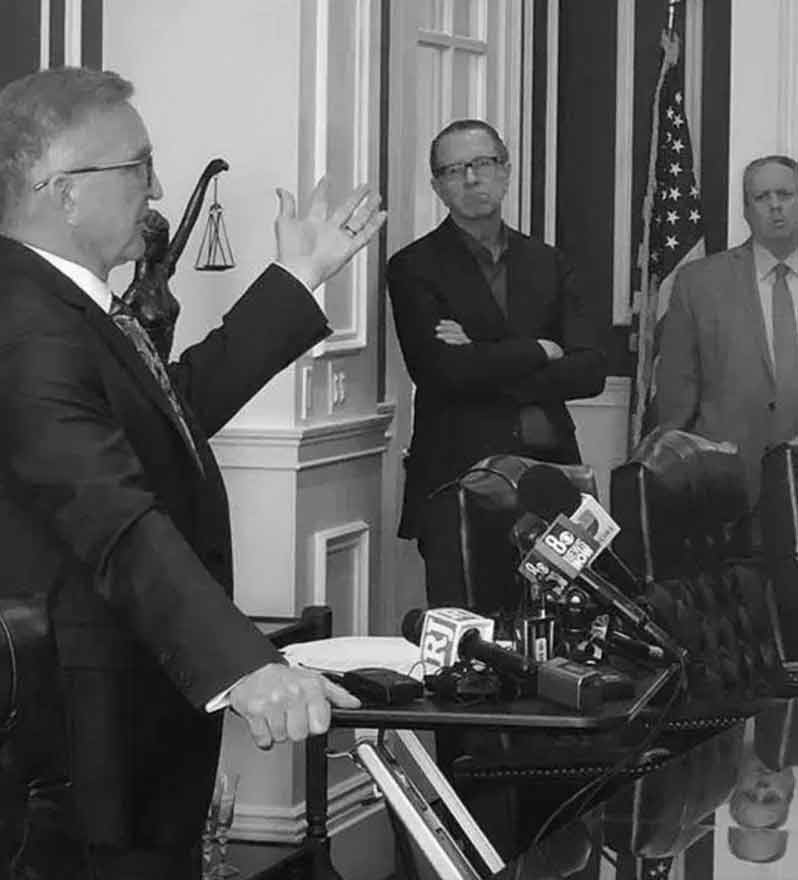 2019
Tom Letizia conducting press conference with Robert Eglet announcing the settlement of the 1 October shooting with the MGM team – Generated international press.