Letizia Agency is a full-service, bipartisan consulting firm specializing in local government.
Affecting policy through community outreach, media and a compelling narrative.
Having represented numerous political campaigns over the years, Letizia Agency has developed strong relationships with many elected officials. Our strength in Government Affairs revolves around harnessing the power of public opinion, through our PR and marketing expertise, by positively influencing policy in developing powerful messages through the many channels available to us. Our result-driven strategies enable us to shape opinions and control the digital town square.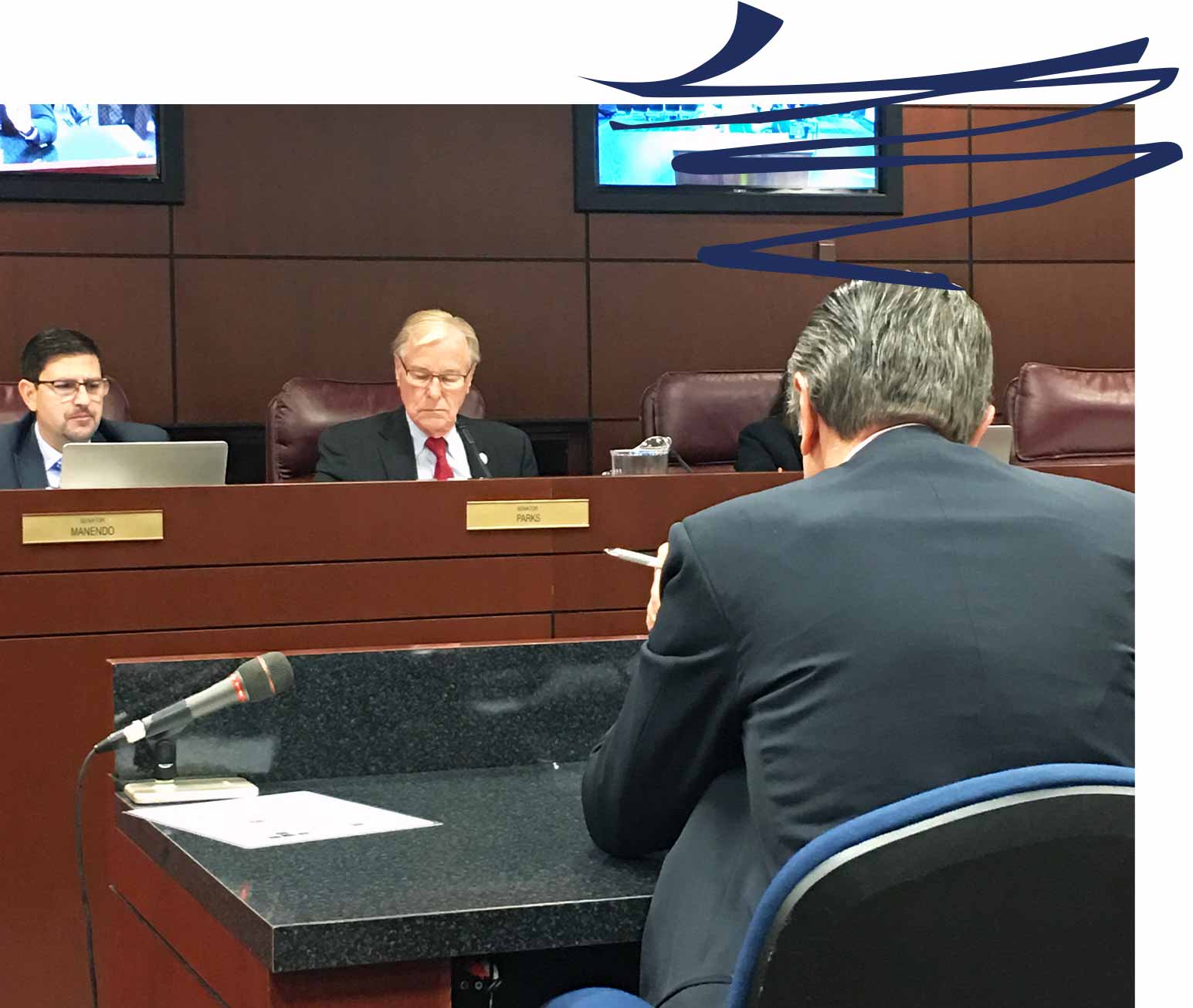 We provide strategic counsel and creative solutions for our clients, by developing measurable results that create a positive impact. Our approach to Government Affairs is firmly rooted in the concepts of honesty, trust and integrity. Our goal is to build strong meaningful relationships.
We create winning campaigns.
Own the Conversation. Deliver results.
Making a difference when it matters.