What To Look For When You Hire A PR Agency In Las Vegas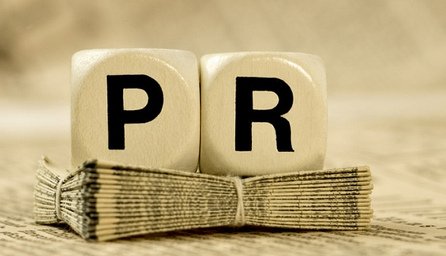 Bill Gates once said, "If I only had two dollars left I would spend one dollar on PR." Pretty strong statement from a guy who has made billions in his life. But, he is absolutely right. Today, there is nothing more valuable than good PR. In this world we live in today with instant communication, every human being is a journalist and each person who carries a smart phone is also a photo journalist. Therefore, if not careful a good business can go down the tubes in a matter of minutes with bad PR. I have always believed good PR means money in the bank and a good story will be looked at far more than a paid ad.
PR today is no longer just about getting your name in print. It's a strategic and measurable part of an overall marketing program. Understand first the difference in paid advertising and PR. With paid ads, you know exactly what you get when you negotiate with the media outlet. With PR, you must earn exposure based on the strength of the story. Know your goals up front as to what you want to accomplish. Look for quality PR, rather than quantity. I always tell my clients, I would prefer a good strong positive story in a top level publication, or broadcast property, rather than a bunch of little stories on websites of small publications that get very little exposure. Before you hire a PR agency, make sure both parties agree on what kind of measurement is used to gage success.
Finally, make sure your PR agency has relationships with media. Often times, a good PR agency can simply pick up the phone and get a story published or on the air, based on a previous track record working together. Most important, find a PR Agency that is respected in the community.
Forbes Magazine wrote an interesting article at to what to look for in a PR agency Forbes Magazine story. If you would like to sit down and talk about your business, political campaign or PR issue, let's have a cup of coffee in my new offices at Tivoli in Las Vegas. Just give me a call at 702-545-8777, or email me at Tom@LetiziaAgency.com