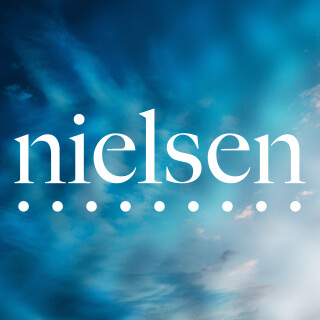 Media Strategy Las Vegas
Our agency takes great pride in our ability to handle media. Our successful media buying strategies, combined with Nielson data and the finest media software available, maximize reach and frequency for all our campaigns. Having the proper media mix, along with the proper message is why we've been able to guide advertisers with media budgets in excess of $30,000,000 a year. Media is about accountability and efficiency's through strong negotiation.
Television has come a long way since it was first measured in 1950. Consumers are changing with the times. As quickly as technology changes, media utilizes different ways to attract viewers. The current media fragmentation presents challenges in buying media, along with opportunities. The Letizia Agency will provide relevant metrics measuring behavior through hundreds of channels, across all 50 states
Co-op Advertising means DOLLAR$! Co-op policies differ from manufacturer to manufacturer. Whether digital, print, or television this process must be handled accurately and in a timely manner. The Letizia Agency employs specialists able to get our clients the maximum available co-op dollars in the fastest possible time. We know accurate and dependable co-op can affect your cash flow in a dramatic manner, that's why we treat your money as if it were our money.
Planning is everything in a campaign, whether a PR campaign, retail, or political. Once The Letizia Agency identifies your objective, implementation of the desired plan within the constraints of a sagacious budget is the key to success. From Social Media to mass media, we will put forth the strongest communication assets, at the lowest feasible cost to maximize your success.