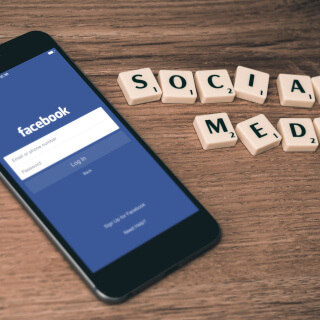 Social Media Consultant Las Vegas
The Letizia Agency philosophy for all client strategies can be summed up in the phrase "Everything Matters." Company engagement through social media platforms has grown exponentially over the last 10 years, so it is essential for your company to be visible and proactive, promoting your message and services in an interactive, real-time way for users.
Branding & Awareness
Customer Support & Response
Expanded Fan Base
Proactively update all of your images, contact, and business information across multiple media platforms to create consistency for your digital presence.
Publish posts several times a week to ensure steady flow of content for your business or organization across various social channels.
Promote special events, consumer offers, or company news in a time-sensitive manner.
Establish new customer acquisition and engagement.
Overall strategy is to develop a consistent brand image and regular posting of relevant content to insure a relevant and successful campaign.
We will identify what combination of social platforms will help grow your business and increase your online presence most effectively within Facebook, Twitter, LinkedIn, Google Plus, Pinterest, or Instagram Having your social media managed allows you to focus on running your business. Our social media experts create quality, original content to ensure your company stands out from the rest!