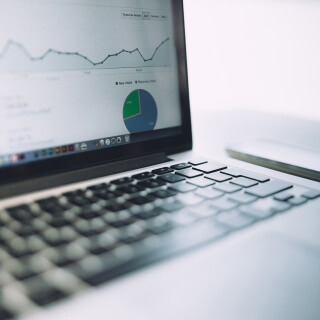 Search Engine Optimization Las Vegas
Letizia Agency has innovated and revolutionized the way SEO is executed and reported. By following the principals behind Google's mission, Tom is able to stay ahead of the curve in a constantly changing digital landscape. Google's entire focus and mission is to give the searcher the best experience possible. Our SEO consulting and execution strategy will properly optimize a business's website, content, directories, and map listings to tell the full digital story of that business. By approaching SEO from all angles, our company has found consistent success in helping our clients gain the visibility and traffic necessary to compete in the digital space.
Search engine friendly websites paired with SEO services from the Letizia Agency optimize your digital presence in today's online marketplace. We work together to develop a digital strategy, increasing your online visibility and provide an engaging customer experience.
Search Engine Optimization Services:
Properly optimized map and local business listings.
Perform keyword research using competitive data and your products and services to determine which terms are most relevant to your business, in order to drive qualified traffic likely to convert.
On-site optimization: suggestions in the way of content, title tags and meta descriptions, to work in correlation with your most relevant keywords
Off-site optimization: linking your site with others, boosting your position within the search engines