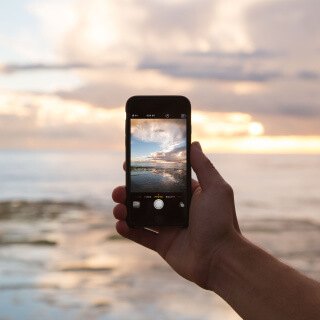 Creative Services Las Vegas
The creative process is one of the keys to success. The difference in the Letizia Agency is we define success by the results of the campaign, as opposed to how many awards the campaign wins. There is a fine line between something cute and clever and something that gets the cash register to ring. Our bold innovative designs, combined with compelling copy are the key to bringing success to our clients. With our nationally acclaimed production team, we've produced hundreds of successful broadcast campaigns that continue to stand out in the public's minds.
For the past 25 years, we have used Levy Production Group as our production vendor. With their award-winning directors, videographers and editors and the most well-appointed studio in the western states, the Letizia Agency will produce the finest video productions for any size budget small or big. The Letizia Agency knows how to create video that wins!
The finest announcers throughout the world are a mouse click away for your next advertising spot. Tom Letizia has been doing voice work since 1971. Through our catalog of announcers, we will find the best possible voice for your next commercial, video, or any kind of special project you desire.
Our team of designers can create the perfect design for any imaginable graphic project you may possibly desire. From that initial logo to that simple print ad, to ongoing branding campaigns. Our team of designers can create a corporate image package to sustained routine campaigns.