READY TO CELEBRATE THE NEW YEAR AND LIGHT UP WITH LEGALIZED POT?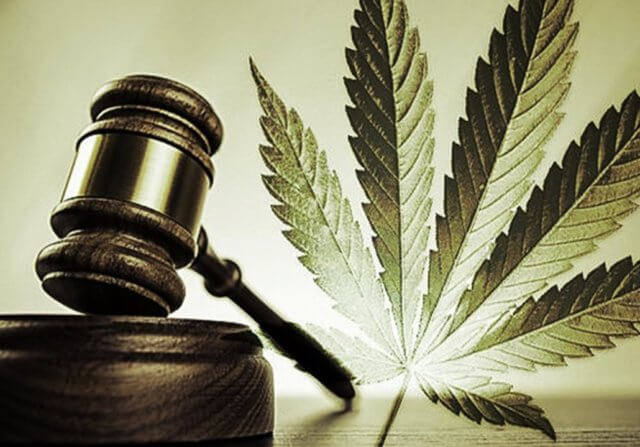 At the stroke of midnight December 31, Las Vegas will welcome the new year, with legal marijuana, thanks to the approval of Question 2 on the November ballot. No longer will it be a crime to smoke weed in Nevada, as we join twenty-six states and the District of Columbia who all have laws legalizing marijuana in some form. Seven states and the District of Columbia have adapted more expansive laws legalizing marijuana for recreational use. Most recently, California, Massachusetts and Nevada. If trends follow other states who have legalized pot, expect to see a lot more users than before. But, before you take that first hit on a joint this New Year's Eve. Here's what you need to know:
If you are at least 21 years old, you can spoke pot in the privacy of your own home. You will be able to legally possess and purchase up to 1 once recreationally, or 1/8 once cannabis concentrate. If you have a medical marijuana card the limit is 2.5 ounces as a medical marijuana patient.
Initially, there will be no place to purchase pot for recreation use, which could turn many to the black market. Although the taxation department recently said in a press release, sales could begin before 2018 and as early as summer 2017.
With President-elect Trumps appointment of Jeff Sessions as Attorney General and his comments like, "I didn't think the Klan were such bad guys until I found out they smoked marijuana." And, "Good people don't smoke marijuana," stoners have reasons to be concerned that this new freedom could be short lived. Under federal law, marijuana is still a controlled substance, the Obama administration has refused to enforce those laws in states where it has been legalized. Restrictions and labeling of marijuana began 1906 when it was labeled as a poison and later a regulated drug. Sessions if confirmed, may attempt to enforce these antiquated laws. Although this would put Sessions and this administration in conflict with public opinion. Gallup has polled Americans on marijuana since 1969, when only 12% supported legalization, but since then support for legal weed is close to 60%.
My guess is legal pot is here to stay. Marijuana will become part of the new Vegas experience. Yes, Las Vegas the party capitol of the world is about to get a little bit more fun. So, don't bogart that joint my friend…
http://www.thenowreport.vegas/opinion/ready-celebrate-new-year-light-legalized-pot/