LOOK OUT CHUCK TODD HERE COMES MEGYN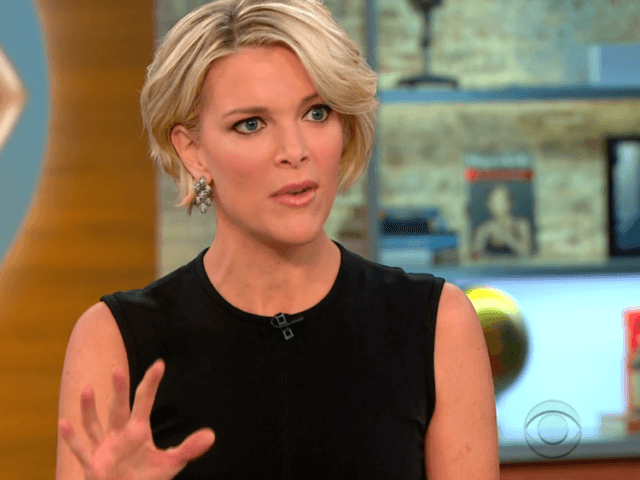 Megyn Kelly's recent move to NBC has raised a few eyebrows in political media circles. Kelly now has access to a much larger audience on a major broadcast network. Limited details about Kelly's new role at NBC have been revealed. Early reports say her multi-year agreement consists of anchoring a new Sunday evening news magazine show, contributing to NBC's breaking news and handling political and special events coverage. NBC says she may be part of a daytime program, which could replace longtime soap opera, Days of Our Lives, but, I seriously don't believe daytime TV makes sense, as it has failed in the past for high profile news people. Katie Couric, former Today show co-host lasted two years in a daytime slot on ABC. CNN anchor Anderson Cooper only lasted two seasons on daytime TV. Megyn Kelly is too good and too high profile to be hidden in the daytime.
Kelly fits best on NBC's showcase show, Meet the Press. MTP in the longest running program in U.S television history, which debuted in 1947. The show debuted during the second official network television season in history. The program has been hosted by 12 different moderators, beginning with creator Martha Roundtree, the only female to date. But, none of them with the superstar status of Megyn Kelly.
Megyn Kelly will make close to $15 million a year at NBC, which puts her in the same income bracket as Today co-host Matt Lauer. To put her in a low rated daytime slot after Today Show simply does not make sense. So, just where do you put her? Lester Holt has good ratings and Kelly is not a news reader. There's been talk of replacing Savannah Gutherie on Today Show with Kelly which could make sense, but the place where her talents best match up is Meet the Press.
Megyn Kelly, despite her disagreement with Donald Trump and tense exchanges with Bill O'Reilly, has a reputation for promoting right wing views.  Plus, when you add another former Fox News host Greta Van Susteren, who is moving to MSNBC, one could easily see the network making this rightward shift.
NBC is still looking for the success enjoyed when Tim Russert hosted Meet the Press for 16 years, when MTP garnered the highest ratings ever. Ratings are everything in television and Chuck Todd, NBC's political director, has over 3 million viewers and does not appear to be in any immediate danger, but when you have Megyn Kelly warming up in the bull-pen, Todd seems most vulnerable.
http://www.thenowreport.vegas/opinion/look-chuck-todd-comes-megyn/