How A 65 Year Old Ad Man Reinvented Himself For The New Digital World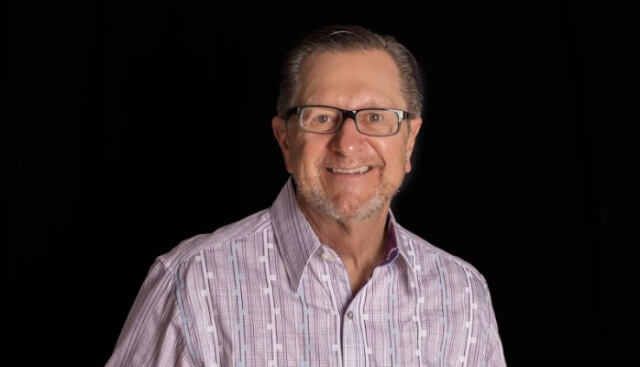 I fought the digital revolution more than most ad guys. I came up in the ad business in the early days of TV and helped make hundreds of car dealers and politicians successful through traditional media. I felt that it would never end and the money would keep flowing through successful TV campaigns. But, about 12 years ago, I saw a trend. TV costs were going through the roof, radio was too fragmented and the newspaper was losing readers by the day. The only medium that was showing growth was the digital media. But, I couldn't find a way to monetize this new medium. It took me about 10 years of experimentation with little if any profit. But, over the last few years, I traveled the country to find out what worked and what didn't work. I talked to every great digital mind I could find and then the key was finding good digital partners to show me the way. Now, EVERY client I talk to is a digital client.
Traditional media no longer has the sex appeal and clients don't want to talk about a TV, newspaper, or a radio campaign. All they want to talk about is digital. Yesterday, the Las Vegas Review Journal published a story that sums up this trend in advertising see link for RJ story Today, I have partnered with one of the top digital companies in the United States and we offer every digital product imaginable. Today our biggest vendor is no longer CBS, NBC, ABC or FOX, our biggest vendor today is Google – by a substantial sum.
I expect this trend to continue and at 65, I feel like a kid again embracing this new medium. TV, radio and newspaper will adjust and become a bigger part of the digital medium. Some day newspapers will abandon the printing press and will see the shift in revenue from digital surpass that from the printed paper. Same things with TV and radio. The quicker the traditional companies make this shift, the quicker the bleeding will stop. If you want to learn more and start your digital campaign, call me at 702-545-8777, or send me an email here.