Confused About Digital Advertising?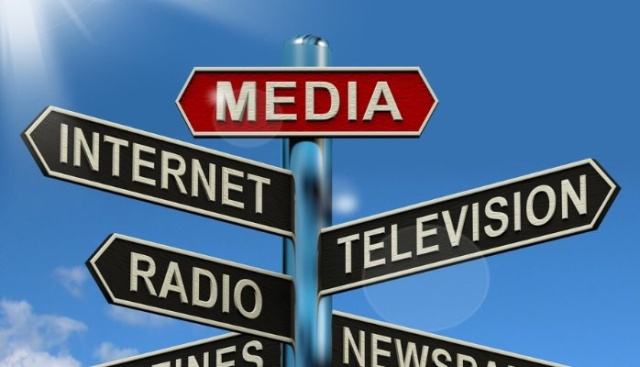 This could be the most exciting time since modern advertising began in the 1920's with tobacco advertising – I remember, I was there. Actually the Egyptians used papyrus to make sales messages and wall posters and forms of advertising that go back to Pompeii and ancient Arabia. But, enough of the history lesson, let's fast forward to 2015, where today ad guys like me have more exciting choices than ever to promote and advertise products and services. Yes, we still have the traditional methods, print and broadcast, but now we have email marketing, web-based advertising and social media, along with mobile marketing.
Many ad guys had to learn about web-based marketing the hard way through trial by error. Now many of us have perfected this modern day form of advertising. While digital/internet advertising may seem new to many business owners, it's been around since 1978 when the first spam email actually started annoying email owners. Today digital/internet advertising has passed radio and newspaper in total revenue and will pass TV by 2017. So, what do you need to do to get started?
You MUST have a clear understanding of who your target audience is. You must know your demographics, geographic locations of your customers and the behavioral habits of those consumers. Once we know these important factors, we can begin to make recommendations as to how you can reach your audience. Digital/internet advertising is more precise and has the ability to better target prospects than any of the traditional media outlets at a fraction of the cost. Say, you have a small target area of a 5 mile radius – we can target every home in that area. Or more specifically a certain demographic in that area.
Pick your channels. Maybe social media is the answer for your business, perhaps optimizing your website through SEO to bring organic traffic, or maybe SEM, where you will only pay for the actual people who click your message. All those factors will be determined when we sit down and design a specific plan for you.
All of the basic fundamental procedures that we have been doing since modern day advertising began back in the 1920's must be applied to your new digital campaign. You still need to get the attention of the consumer and have a call to action. While digital advertising offers many opportunities, just as there are a number of ways for you to succeed, there are equally as many ways to fail. Call me at 702-545-8777 and let's have a cup of coffee at my new offices in Tivoli and talk. If you would like, you can contact me. The opportunities are endless, now is the time for you to get started.