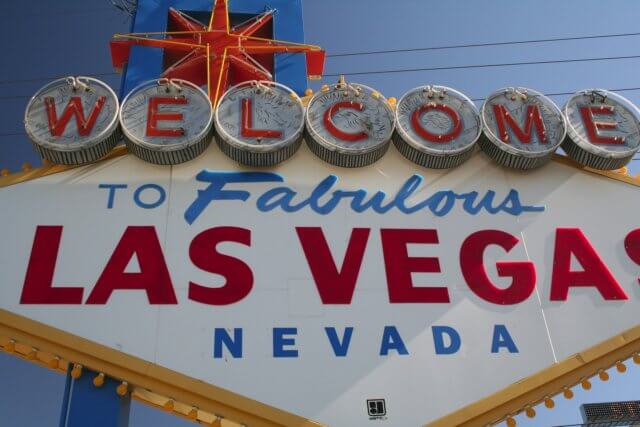 Las Vegas has been in the running for a major-league sports team for close to two decades, starting with the Oakland A's and then the Montreal Expos, only to finish in second place both times. I remember when Oscar Goodman was elected mayor of Las Vegas in 1999 and one of the first items on Goodman's agenda was to bring a major-league team to Las Vegas. Goodman had a dream and immediately upon being elected created a committee to bring Major League Baseball to here. It was an amazing committee with several Las Vegas bigshots and entrepreneurs on board, with only one component of our business community missing – GAMING. The casinos had a different philosophy in the 90's and that was to keep guests gambling in their properties as long as possible. The thoughts of a visitor spending 3 hours at a baseball game was out of the question. That's before the gaming bosses decided to change direction and make the new Las Vegas a destination for great shopping and celebrity world famous restaurants.  This new reasoning was you can find gaming all over the world and Las Vegas needed to offer more than just gaming. Today, we sing a different tune. Major league sports has become a necessity in the Vegas journey to grow as a world-class city.
The city of Oakland in a last-ditch effort this week to keep the Raiders through a mixture of private money from Hall of Famer Ronnie Lott's investment group, $200 million in city-backed funds, $200 million from the NFL and $300 million from the Raiders, does not seem to have deterred Raiders Owner Mark Davis's commitment to move to Las Vegas. Even NFL commissioner Roger Goodell is beginning to warm to the concept of moving a team to Las Vegas.
There's still lots of work to do to make this a reality, but it appears that Oscar Goodman's dream back in 1999, just may become a reality 18 years later. As the happiest mayor in the universe would say, "to be a world class city, we need major league sports." Perhaps now that Las Vegas has moved to the top of the list as the largest metropolitan area in the United States without a major-league sports franchise, we could have two teams shortly – the National Hockey League and the National Football League – Could Major League Baseball be right around the corner? One can only dream.
http://www.thenowreport.vegas/community/professional-sports-las-vegas-dream-come-true/