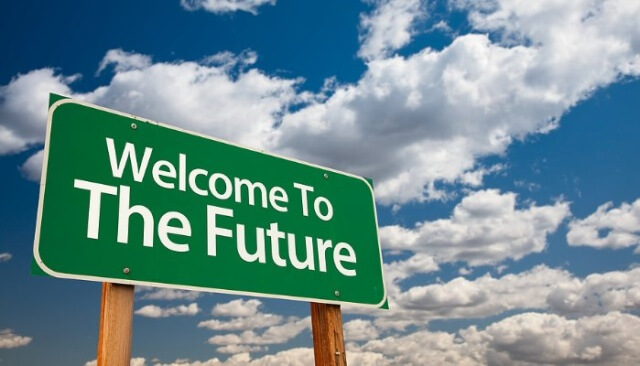 One of my favorite movies was Back to the Future trilogy with Michael J. Fox and Christopher Lloyd. It's a movie I can watch over and over and still enjoy. I always had a fascination with the future going back to when I was a kid and saw the great H.G. Wells movie the Time Machine from 1960.
It's always hard to predict the future, but in the ad business, we live the future every day utilizing the most modern technology, that even Robert Zemeckis could not have imagined when he directed Back to the Future in 1985. The average consumer has no idea how much we know about you. We have data today that can tell us where you are, how old you are and even your political party affiliation. BIG BROTHER IS WATCHING YOU.
Give me a call and let's talk about geo fencing, remarketing and SEM for your business. The Letizia Agency puts this modern day technology to use for our clients every day. Contact Me– The future is here and it's time for you to experience it.